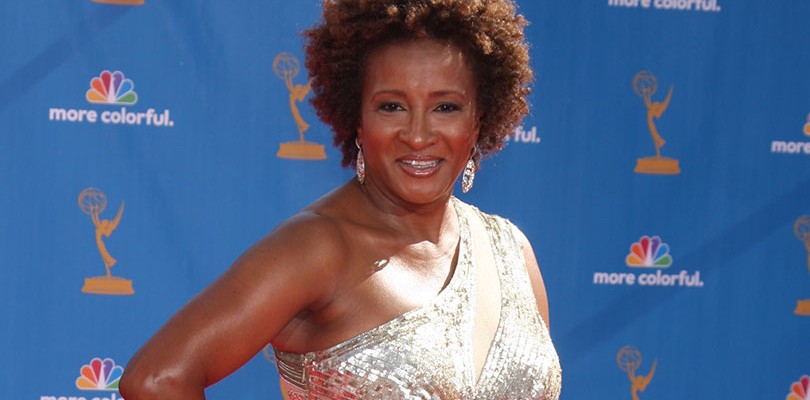 2. Wanda Sykes
Comedienne and actress Wanda Sykes was shocked to find out that she had a form of breast cancer during a reduction back in 2011. The funny-lady was courageous in the face of adversity, and without hesitation had a double-mastectomy that same year. Sykes was back on the road performing stand-up shortly after the surgery, refusing to let it hold her back. She's doing well now, and was just spotted in an episode of Repeat After Me. Way to say 'No way!' Wanda!
Related Search Topics (Ads)
Knowing some common cancer terms can also better prepare you for the road ahead, and form realistic goals to reach and celebrate.